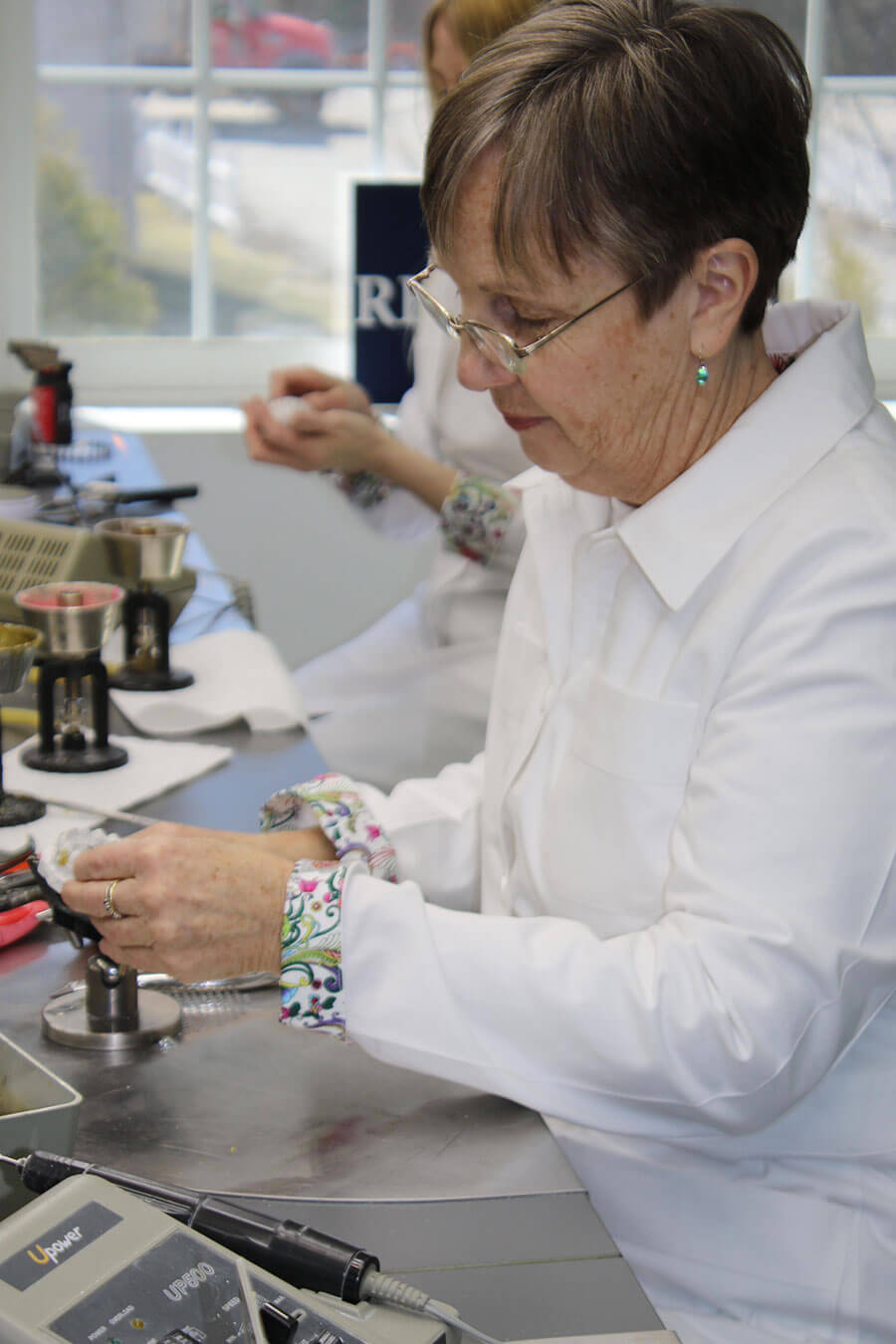 ---
I was born in New Bedford, Massachusetts and I grew up on the Cape in Sandwich. I am the oldest daughter of seven children. After graduating from high school, I moved to Fitchburg to attend college where I received a Bachelor of Science degree in Social Sciences. I make my home there today where I raised my five children.
I have worked in the orthodontic field for 20 years, learning all phases of orthodontic lab procedures. I enjoy this work very much.
My favorite times are spent with my children and my eight grandchildren. I Love to return to Sandwich and visit the beaches and sit on the canal.
I am new to Parklund Labs, however I am looking forward to working with the staff and with Donna.
---