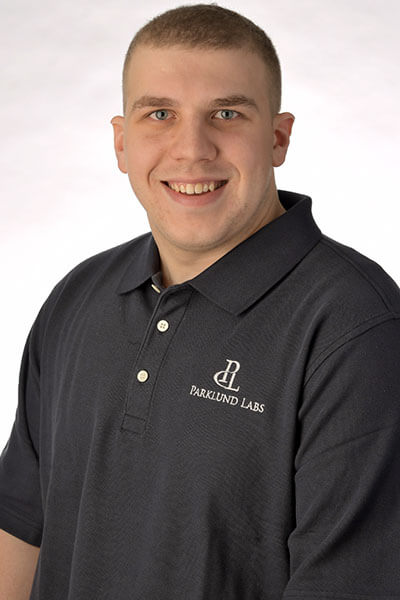 ---
I was born in Worcester, Massachusetts and grew up in Millbury, Massachusetts. I am a graduate of Millbury Memoiral Jr./Sr. High School.
I became aware of the Parklund Labs team when I began working for Skichair.com in 2014. It was at Skichair.com that I became more skilled with my hands and learned to fabricate a variety of different furniture items and décor for home and office. Donna extended an offer for me to join the team at Parklund Labs. I was extremely excited to be part of a hard-working team that cares about what they are fabricating.
I enjoy going to Maine with my Fiancé. My favorite things to do are playing guitar, snowmobiling, fishing and being out in nature. I also love to work with such a knowledgeable and talented team here at Parklund Labs.
---