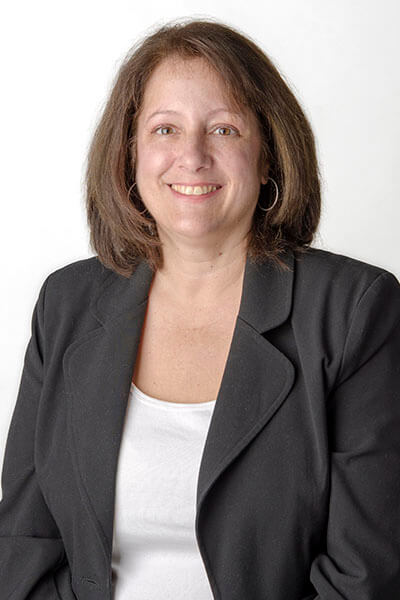 ---
I was born and raised in Worcester, MA. I am one of four children. My family though living in a city had a house that was set in what seemed like a rural area with lots of children in the neighborhood. My parents taught me the importance of family, working hard, and being responsible for your own actions. I married my husband in 1989 and we have raised 2 wonderful children.
As a young girl, I shoveled snow and mowed lawns. Once I was old enough, I had a paper route and did babysitting. At the age of 15, I started working in my parent's transportation business. After a couple of years doing that and getting my driver's license, I decided to go out and work in management in the food industry.
I returned to my family's business in 1984 and spent the next 35 years working side by side my parents, older brother, and sister-in-law, along with about 60 other people. It was a very fast, constantly changing career. I wore many hats from receptionist, to human resources, to management. After 41 years in business the company closed and I found myself looking for a new job and decided I wanted to try a different industry.
I started working in the office at Parklund Labs in June, 2019. I very much enjoy working with Donna and her entire staff. The folks here at Parklund Labs are so knowledgeable in the orthodontic industry and are happy to share that knowledge. I find that the environment is very similar to my career in my family's business. The staff works so well together, and everyone helps one another. I am happy to say, I found my new home at Parklund Labs.
---