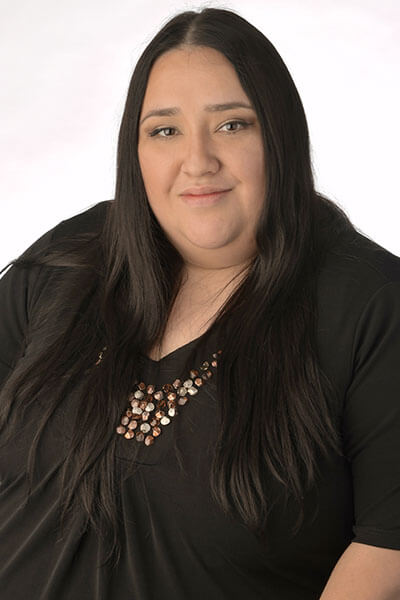 ---
In 2012, I began working for an orthodontic lab in Rhode Island. After six years, I decided to explore new opportunties, to combine my earlier skills as a dental technician and expand my knowledge in the orthodontic lab field.
I am currently the newest member of the Parklund team joining in early 2018. I enjoy utilizing my knowledge of all processes involved in fabricating acrylic retainers. Working for Parklund has enabled me to further my knowledge and experience as a lab technician. I really enjoy working for Parklund Labs, where I am encouraged to contiue learning different aspects of the lab.
I have two children, a 5 year old daughter Elizabeth and a 1 year old son Axel. I enjoy spending time with them. When I find myself with free time I enjoy listening to music, reading books, and watching movies.
I look forward to working for Parklund Labs for years to come.
---