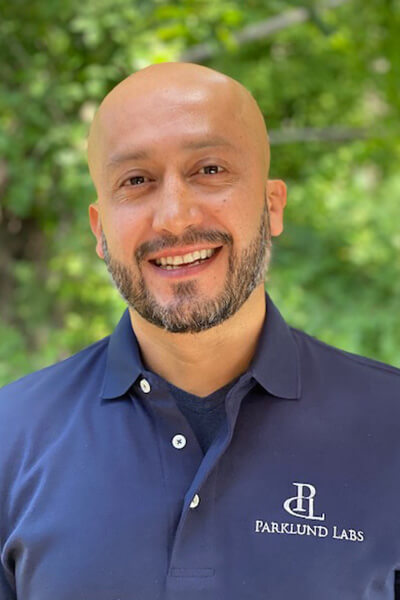 ---
---
I was born in Cuenca – Ecuador , a beautiful place in South America.
I decided to move to the United States in 2000 , and started working in Upholstery for eighteen years at Source International Corp. Until I decided to pursue my education and attended Florida National University and Graduated as a Dental Technician in 2019.
While I was studying I had the opportunity to work at Glidewell Dental Laboratory in the Implant Department . When I finished school I moved back to Massachusetts and joined Marlborough Dental Lab where I worked in the denture department.
I love to spend my free time with my family, we enjoy the beach as well as long rides in our jeeps.
I joined Parklund team in 2022.
Thanks Donna for this great opportunity. I look forward to many years with this great team.