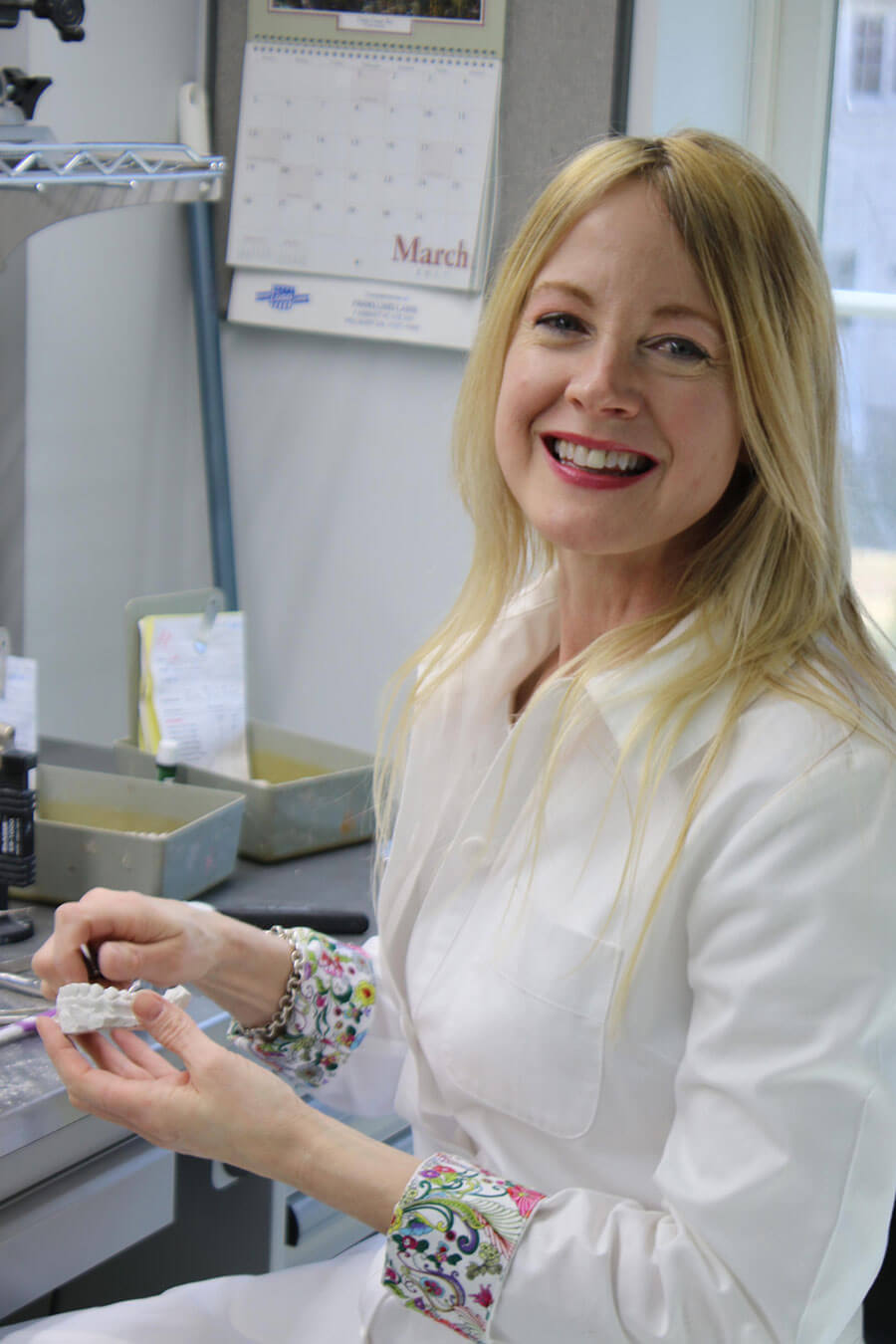 ---
Raised in Shrewsbury, Massachusetts I grew up with six siblings in a busy household. Family is important to me and is the center of many of my activities. I enjoy spending time with my husband Mike and daughter Jillian, vacationing at the family home in Nova Scotia.
I was employed in the education field for over 20 years, taking classes through Boston University and Nichols College. I have always had an interest in dentistry and orthodontics and after working for a crown and bridge lab, I accepted a position at Parklund Labs. The fast-paced environment, along with the prep and finish work that goes into creating quality products, inspires me to keep learning.
I am very fortunate to work with such a hardworking, dedicated and talented team. Parklund is continuously evolving and it's gratifying to contribute to it's growth.
---