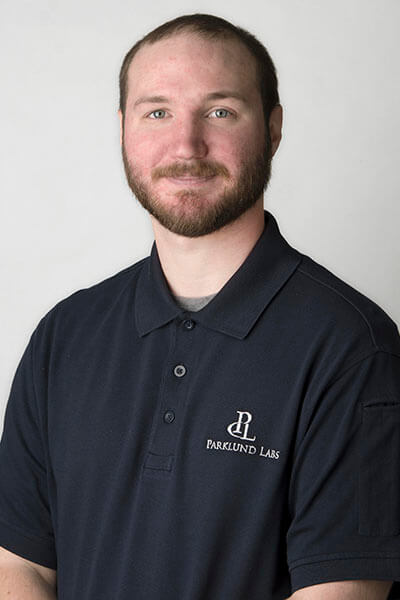 ---
I was raised in Fairhaven Massachusetts and graduated from Bridgewater Raynham Regional High School in 2009. I continued my education at Massasoit Community College receiving an associate degree in 2016. My work experience has been in orthodontics. I started as a sterilization tech while in high school. They taught me to make Essix Retainers and eventually moved me into their in-house lab. I worked my way up to head lab technician until the that lab closed in 2019.
In my spare time I enjoy reading fantasy books and playing video and board games with friends.
Parklund Labs has been a great experience and has a lot of great team members.
---