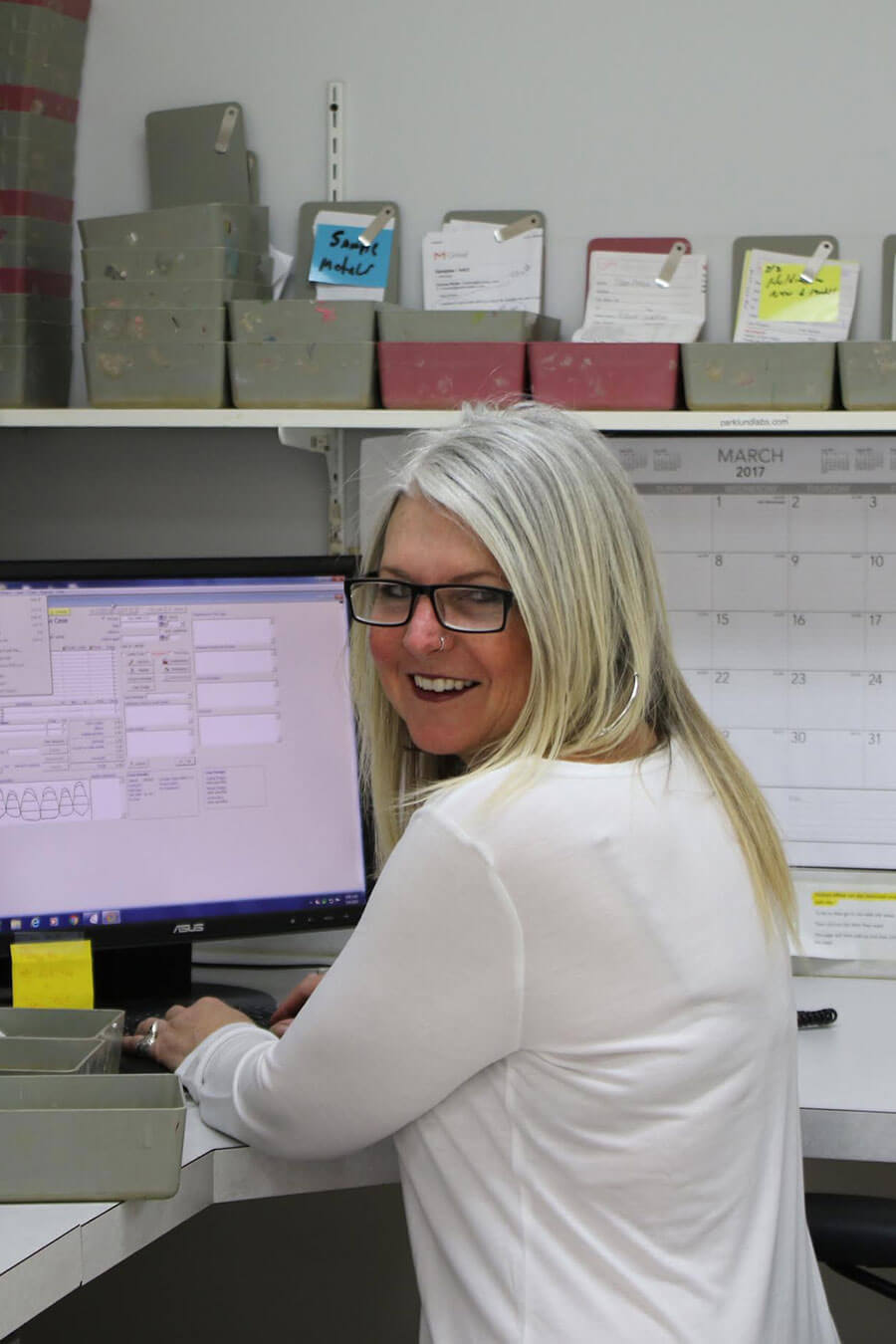 ---
I was born in Worcester, Massachusetts but grew up in Charlton, Massachusetts. I am a graduate of Shepherd Hill Regional High School. I own a home in Southbridge and enjoy spending my time there working in the yard or doing things around the house.
I joined the Parklund crew in 2011. I met Donna while working for her husband, Mike at Skichair.com. Previously, I worked in the Graphics Arts field and enjoy being creative. I am also a graduate of Blaine Beauty School. I worked in the image industry for several years. I also work in the liquor industry and enjoy the culture of good food and wine.
I find working in this field is always interesting because no two mouths are alike. Because I am artistic, I enjoy the challenge of making custom acrylic designs for patients.
In my free time I enjoy motorcycling, the arts and the outdoors. I also enjoy cooking and spending time with great friends and family.
---