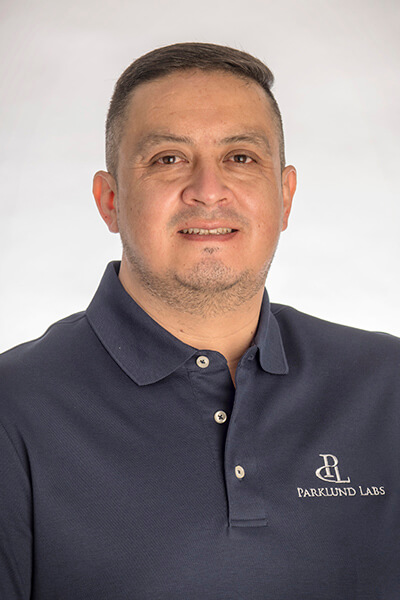 ---
I was born in Cuenca-Ecuador, a beautiful city that is a World Heritage Site, where I trained academically, concluding my studies with my degree as a dental technician.
I carried out my profession with dedication and responsibility, manufacturing all kinds of prostheses and dental appliances.
When I moved to the United States, I looked for a job in the dental laboratory area, after a while I was able to get a job interview at Parklund Labs, I attended it and got the position.
I like to learn new laboratory techniques and everything that has to do with the advancement of technology. It is very gratifying to be part of this great work team, thank you very much Donna for the opportunity and trust.
---