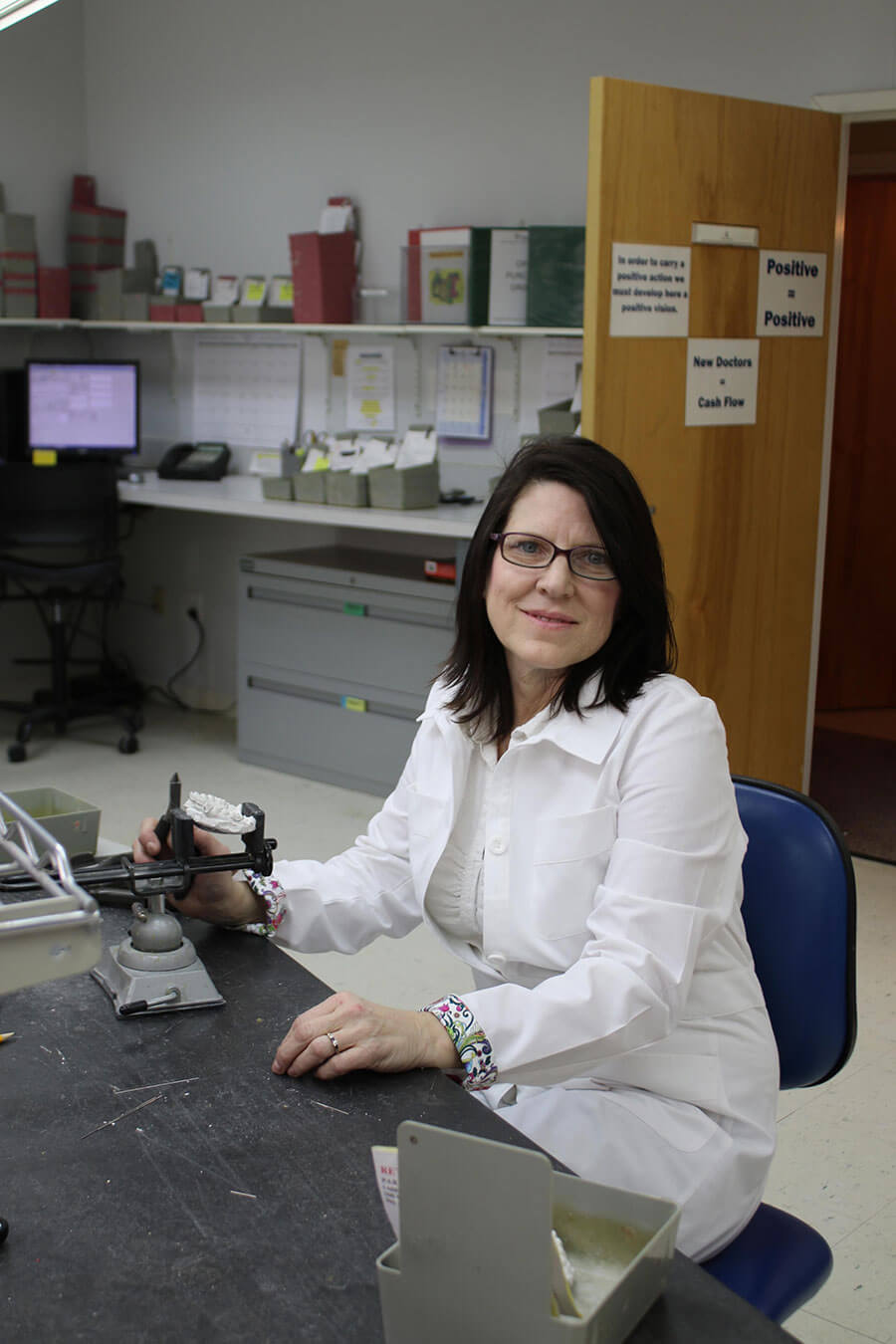 ---
I was born and raised in Holden, Massachusetts. I have three younger siblings; I graduated from David Hale Fanning Trade School with a Medical Assistant Certificate. I furthered my education at Quinsigamond College with an Associates' degree. I worked as a Dental Assistant for General Dentists and Endodontists offices for several years.
After I gave birth to my daughter Ashlee, I decided that I would like to pursue something different in the medical field. I attended Anna Maria College enrolling in the Phlebotomy program. Once I obtained my Phlebotomy Certificate, I was hired as a Phlebotomist on second shift at Memorial Hospital. When it came time for my daughter to go to school, I attempted to transfer to first shift, only to find out that there were no openings. It was at this time that I saw an employment advertisement for a Lab Technician at Parklund Labs. I was hired in 1997 and continued to work for Parklund for eight years, but then chose to home school my daughter.
In 2012, I was recruited back to Parklund Labs when Donna was looking for an experienced Lab Technician. I enjoyed the time working for Parklund and was thrilled to return. I love my position and enjoy working with the Parklund staff. I look forward to coming to work each day welcoming the challenge of fabricating Hawley retainers and circumferentials. I have also enjoyed learning different aspects of the business, including the final preparations of the appliances.
I am honored to have been recruited back to Parklund Labs and I look forward to many years of employment here.
---