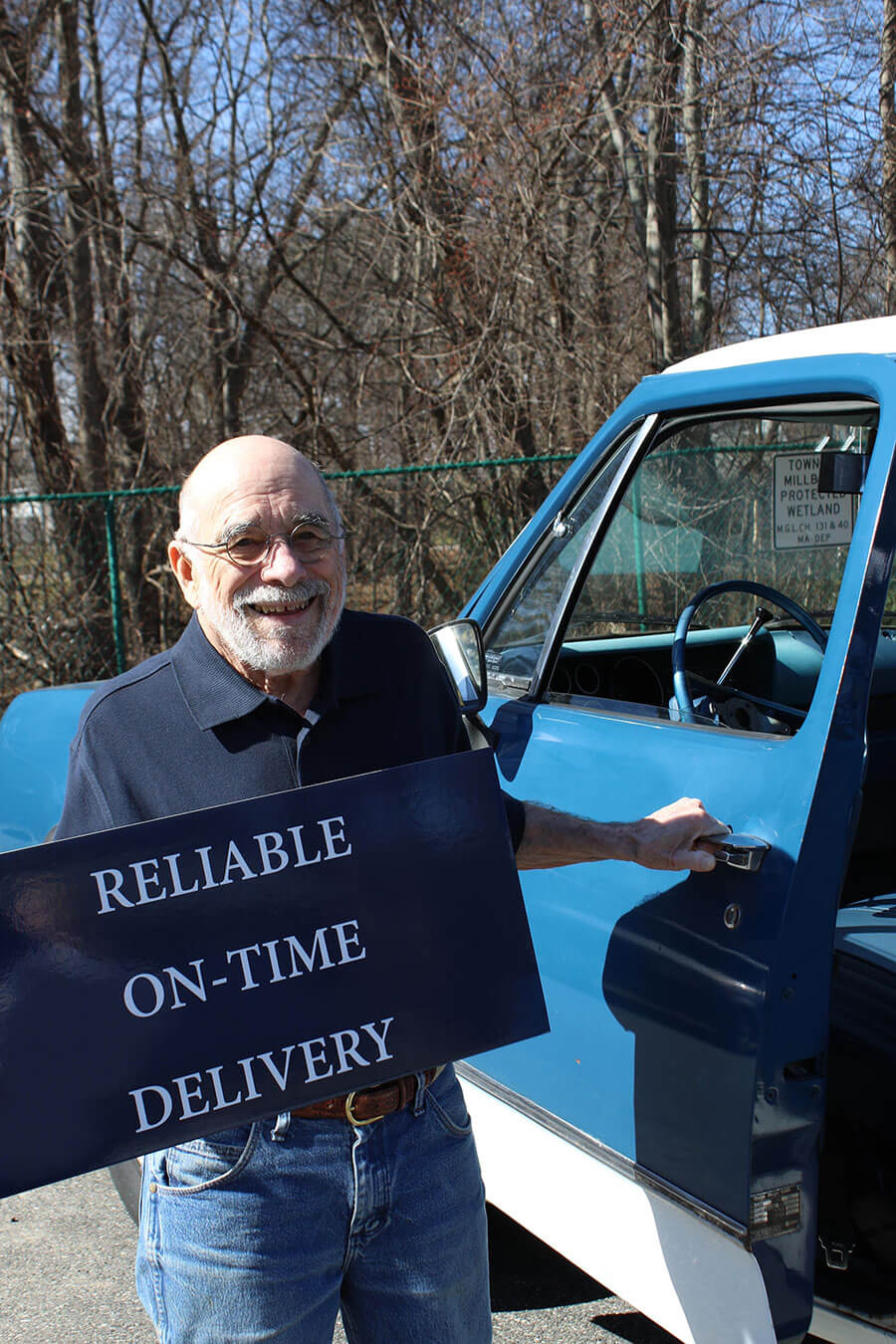 ---
Metal work has been my life. I can honestly say that if something has metal on it I can fix it or make it.
I worked as a sheet metal pattern draftsman and fabricator for 32 years. This experience provided me with more knowledge than I ever thought possible. From intricate detail to large scale projects there was no second guessing yourself.
Once I retired from the heavy work environment I bounced around between the bike and ski industry doing sales, service and customer relations. For years I had been an avid biker and skier, but this gave me real insight and appreciation for the sports. During a stint at a local bike shop I met and worked with a guy named Mike Bellino whose girlfriend Donna owned an Orthodontic Lab and was looking for someone to do fixed appliances.
In September 1999 I began working at Parklund and was sent to Great Lakes to be trained. Working with metal was not an issue, but learning all the different types of appliances and how to finish them was key knowledge.
When I am not working at the Lab I continue to pursue my passion for the outdoors by getting as many ski days in as possible during the winter with my wife and three sons. During the warmer months I rollerblade and do as much bike riding as my body allows. Throughout the years I have also been a stain glass artisan and continue that work on a commission basis.
---