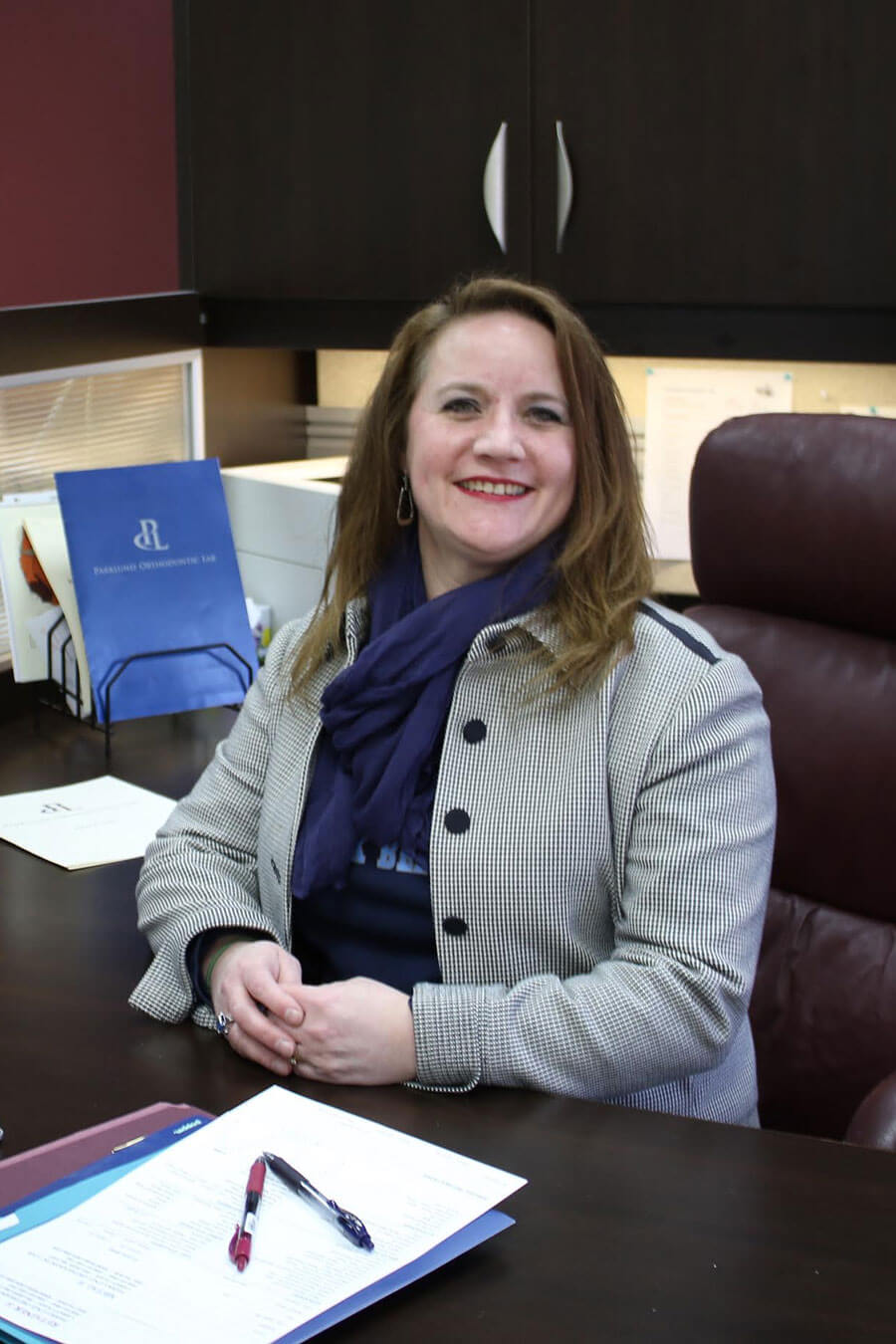 ---
I graduated from Tyngsborough High School and went on to attend the Girad School of Business at Merrimack College. I began my career working in the field of accounting and finance. I continued to grow professionally by furthering my knowledge and education at the University of New Hampshire, obtaining certifications in Human Resource Management and Project Management. I have over 20 years of experience in finance, operations, human resources and administration for small and medium sized organizations. I have assisted these organizations through start-up, survival and growth modes.
Early on in my career, I found that I reveled in the energy of start-up and small to medium sized organizations. These organizations provided me with the responsibility of all areas related to accounting, operations, human resources, legal, administration as well as strategic and commercial business development. I discovered that I enjoy and thrive having such diversity throughout my day.
This unique blend of business acumen enables me to align business initiatives with business goals that facilitate the building of responsible organizations. These organizations are able to significantly increase their overall business performance.
Prior to joining Parklund Orthodontic Labs, I spent 15 years providing executive managerial services to an array of industries, including manufacturing, medical, engineering, construction, and business services.
I was born and raised in Tyngsborough, Massachusetts. My parents had two children. I have one younger brother. Having been born into a large extended family and being the eldest grandchild, I spent much time with my grandparents who lived right up the street. I was very fortunate that my father was the oldest of seven children; I have a few aunts that are not much older than I, which has given me a unique perspective on life for which I am truly grateful for. Growing up we spent our summers camping throughout the east coast. Spending so much time with them in my younger years, taught me how important family is.
I have been married to my husband Don for twenty years and we have two wonderful daughters, Caitlyn and Alyssa. In my spare time, I enjoy being outdoors with my family hiking and camping in New Hampshire or spending time at the ocean. I love to relax by gardening, cooking meals for my family or by finding a quiet place outdoors to just sit and read.
I was honored when Donna extended the opportunity to me to join Parklund Labs. I was excited to be joining a team of highly trained and skilled individuals. Donna has done a wonderful job establishing Parklund Labs and I look forward to working with her expanding the organization.
---